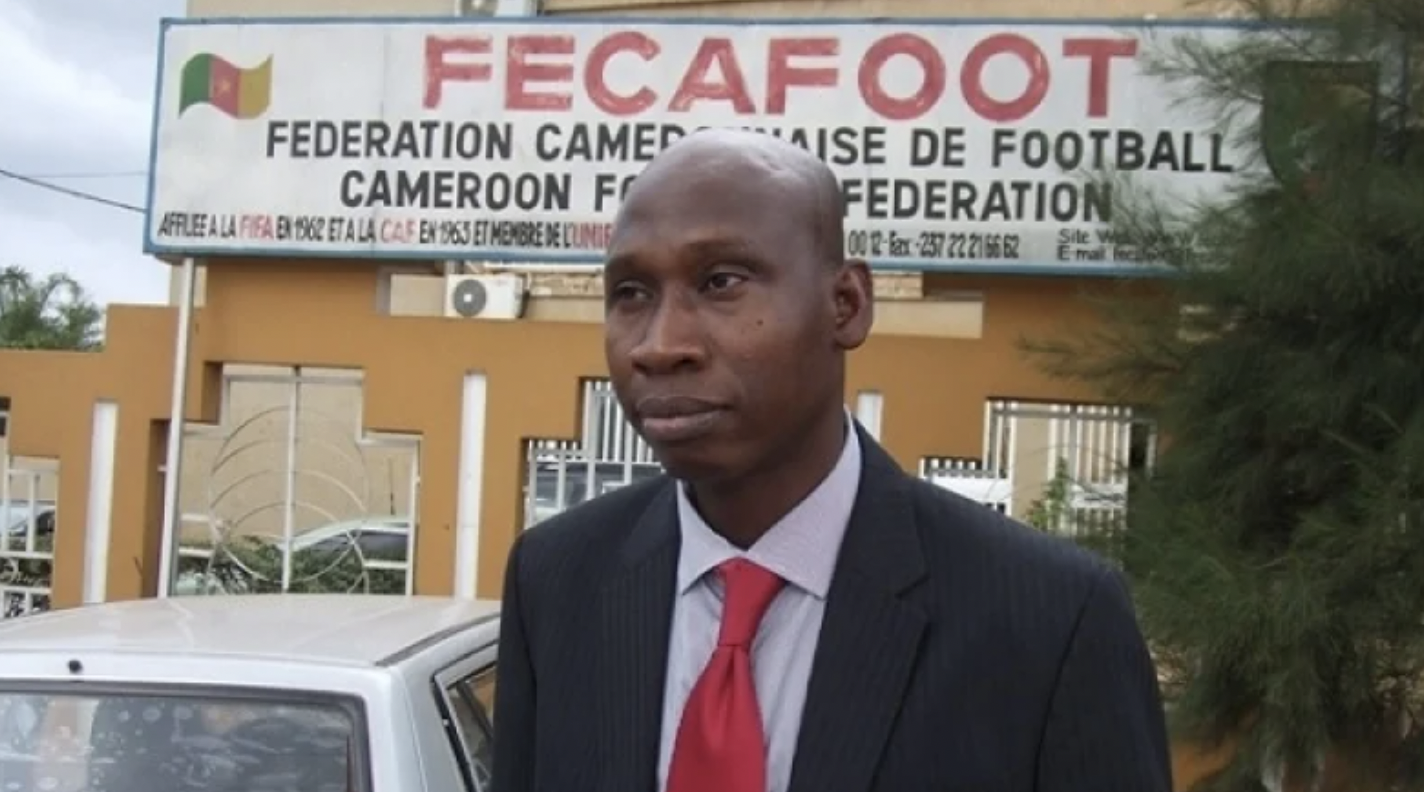 November 19 – FIFA has again come under attack for its political maneuvering in Africa, this time from a leading club president in Cameroon who has criticised the world governing body and its president Gianni Infantino for manipulating federation politics, and ignoring rulings made at CAS.
Abdouraman Hamadou Babba, president of top flight club Etoile Filante de Garoua, in a letter to national associations and the FIFA Council titled 'Denouncing the actions of FIFA President', said: "In Africa in particular, the FIFA President, instead of working for FIFA, works for himself and for his re-election. All efforts made by FIFA staff in Africa are aimed primarily at establishing at the head of national associations persons who have pledged allegiance to Mr. Gianni Infantino, to ensure the vote of their respective federations during FIFA elections."
It is an incendiary criticism and one that is frequently heard behind closed doors but such is FIFA iron grip on Africa, seldom heard publicly. Abdouraman Babba is one of a number of voices in football in Africa who has frequently held FIFA to account.
He says "the behavior of the President and GS (Fatma Samoura) of FIFA, in co-action with Mr. Veron Mosengo-Omba, henceforth GS of CAF, may be seen in several African countries, notably in Côte d'Ivoire, Guinea, Chad, Madagascaror more recently in Kenya, to name but a few."
With African nations increasingly falling into public dispute with FIFA, the African powerbase that Infantino has built his leadership could be potentially crumbling ahead of Infantino's potential re-election. 
"This obsession of the FIFA President to want, at all costs, to guarantee his re- election by choosing by himself thepresidents of the African national associations, is the main reason for the state of underdevelopment in which Africanfootball is found," said Abdouraman Babba.
On 15 January 2021, the Court of Arbitration for Sports (CAS) annulled the Cameroon FA electoral process that had been "fraudulently" organised by the FIFA Normalisation Committee in 2017. That happened after the cancellation of another fraudulent electoral process organised in 2015 by another Normalisation Committee appointed by FIFA in 2013. 
"Curiously" says Abdouraman Babba,  CAS suggested to FIFA to allow the Executive Committee whose election had been cancelled to remain in office to organise a new electoral process.  Infantino, who at that same time was visiting Cameroon, announced on national TV that FIFA will continue in office, on an interim basis, with the Executive Committee which had just had its election      annulled by CAS.
"This position of the FIFA President, which is contrary to the provisions of Article 19 of the FIFA Statutes, was confirmed on 16 January 2021 by a letter from the FIFA Secretary General, Mrs. Fatma Samoura," says Abdouraman Babba.
In response to FIFA's decision he says the "legitimate members of FECAFOOT's General Assembly convened an extraordinary session to appoint a Provisional Executive Committee to manage the current affairs and to organize a new electoral process.
"Despite this appointment and despite the clear position of the Cameroonian Minister of Sports, Mrs. Fatma Samoura and Mr. Véron Mosengo-Omba did what      had hitherto never been seen – jointly signed a letter on a header carrying the  logos of FIFA and CAF.  This letter ordered the illegal Executive Committee to hold a general assembly session, composed of illegitimate members of FECAFOOT, to adopt false statutes for FECAFOOT and to proceed to organize on this basis a false electoral process."
Abdouraman Babba goes further, accusing the CAS Registrar's office of being complicit with FIFA in withholding decisions made at arbitration and "influence the fate of certain arbitral rulings and even modify them in certain cases, especially when the interests of the FIFA President are at stake".
In his letter he calls for a rewriting of the FIFA statutes around the imposition of Normalisation Committees as well as reform of CAS  which he says is "only   an instrument of domination and colonization in the hands of the FIFA President.It is urgent, in collaboration with the IOC, to put an end to the networks of influence peddling, which have captured CAS and are seriously hindering the development of football in the world."
Contact the writer of this story at moc.llabtoofdlrowedisni@noslohcin.luap